The leading Belgian fashion and glamour photographer Frank De Mulder is a celebrated personality within the international photo scene. He has worked for large advertising campaigns and well-known magazines, including Playboy, FHM, GQ, Maxim, Elle and Ché.
De Mulder's most intriguing work, however, are the intimate impressions of female emotions and beauty. These photographs take us far beyond the clichés and show us his interpretation of the world in the same way as a painting or drawing.
The images are never provocative, but they tend to balance on the edge of what is forbidden. That balance is what makes the photographs so powerful and interesting. De Mulder shows us the delicate sensual world of women—from fragile and emotional to flamboyant and erotic—always at the highest level of beauty.
The vernissage of the exposition at EL AYOUN takes place the 27th of May 2011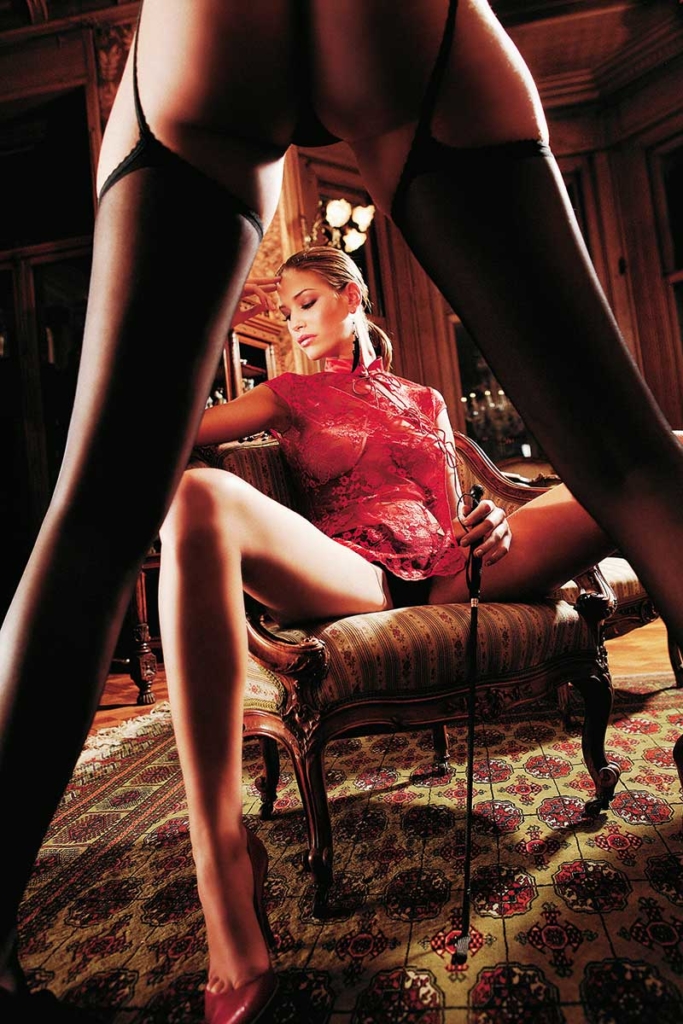 ---