It all stems from friendship. Mario Sandoval, National Gastronomy Award and head of the famous Madrid restaurant Coque, with 2 Michelin stars and 3 Repsol Suns, had been summering in Ibiza with his family for about ten years and they often stayed at the Ibiza Gran Hotel. It was the director himself who introduced him to Asal and Andy, who contacted him at the beginning of this year to develop a haute cuisine gastronomic concept that would capture the essence of Ibiza.
Complementing the extraordinary gastronomic offer that Ibiza Gran Hotel offers in its restaurants La Gaia by Óscar Molina, Zuma and Cipriani, the new ASAL is imbued with a Mediterranean, luminous and natural atmosphere. With a striking design of organic lines full of sensuality signed by David Alayeto and reminiscent of the works of Gaudí, everything in this restaurant refers to the sea that bathes our coasts and the salt so important in the history and culture of Ibiza.
In their search for a local, Ibiza-specific concept from which to develop ASAL's culinary proposal, Sandoval and his team realised that almost no restaurant had worked with something as historically important on the island as the salt flats, one of the most important in Spain and, in the past, in the whole world. Mario returned absolutely fascinated from his visit to the salt flats, "he discovered a world", where he learned that there are 16 different types of salt, although almost none is marketed for gastronomy, "now we are developing them on our own".
As a result of this constant research work and the different cooking in brine and salting of fruits, meats, fish or vegetables, together with Íñigo Rodríguez, executive chef of ASAL, they created such surprising dishes as the watermelon Carpaccio, a delicious and successful trompe l'oeil that looks like meat and is undoubtedly one of the restaurant's star dishes. The key to its preparation: "playing with technique, knowing what percentages of water a food has, how to dry it, how to treat it, how to dress it later, how to re-hydrate it… It's all a matter of work, work, work". For this culinary artist, everything is the result of teamwork and perseverance, including his two well-deserved Michelin stars: "It's a very nice recognition, but we start from scratch every day, at the bottom of the barrel, we have nothing earned," he says humbly.
ASAL offers a unique sensory journey through the flavours of the island, from the perspective of luxury and exclusivity. It has three distinct areas, the Garden Terrace for outdoor dining, the Chefs Saloon with its open kitchen for indoor dining and the DJ Lounge & Cocktail bar, a perfect place to socialise and relax. The luminous design permeates every corner and as we enter the interior it reminds us of a white coral cave that welcomes us, cozy, under the waves of the sea.
Its vocation as a hedonistic temple that extols the virtues of the Ibizan product is manifested in small details such as the evocative bowl of Ibiza scents, lemon and rosemary, with which the diner is received at the table. The local product is always present from the complimentary appetisers, which include a focaccia with tomatoes, gazpacho essence and an excellent Ibiza DO oil from Joan Benet. Porc negre, Ibizan red shrimp, lobster, Ibizan lamb or fish from the island are the stars of ASAL's most representative dishes, prepared using salt in combination with other innovative culinary techniques.
Fish such as Bonito with pickled paprika oil, prepared with wine profiteroles, scallop and pomegranate ceviche, black monkfish with green sauce, ASAL tuna belly rose, Ibicencan lobster risotto or cod ingot with yellow bell pepper pill, and meats such as black angus rib, veal shank or sirloin steak with green pistachio, summarise the philosophy of the restaurant and are proposals difficult to find elsewhere for their complex preparation techniques.
In Mario's culinary philosophy, prioritising local products of the highest quality is essential: "We will have everything that is local. Through Íñigo, who has lived in Ibiza for 14 years with his family, we look for the best producers on the island, who in the end are your partners, your friends…".
Regarding this first season, Sandoval has his feet on the ground and remembers that, opened just a month ago, the restaurant still has to settle down and make itself known, although he is clear that there are not many places that can compare in terms of quality and its proposal of Mediterranean, local and healthy cuisine. He is convinced that, at a time when Ibiza is experiencing a golden age in gastronomy and hospitality with the arrival of great chefs such as Mauro Colagreco, ASAL comes to underpin this gastronomic excellence with its impeccable service and avant-garde haute cuisine that finally puts the Ibizan product in the place it deserves.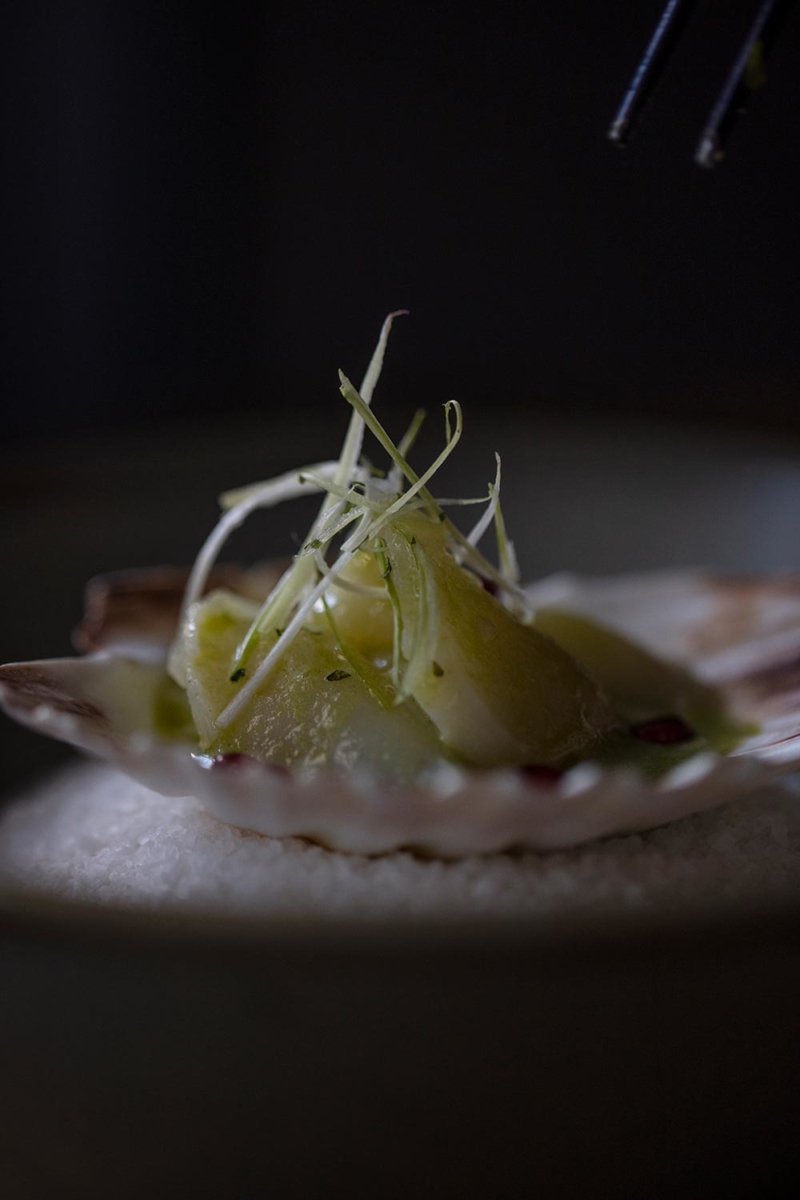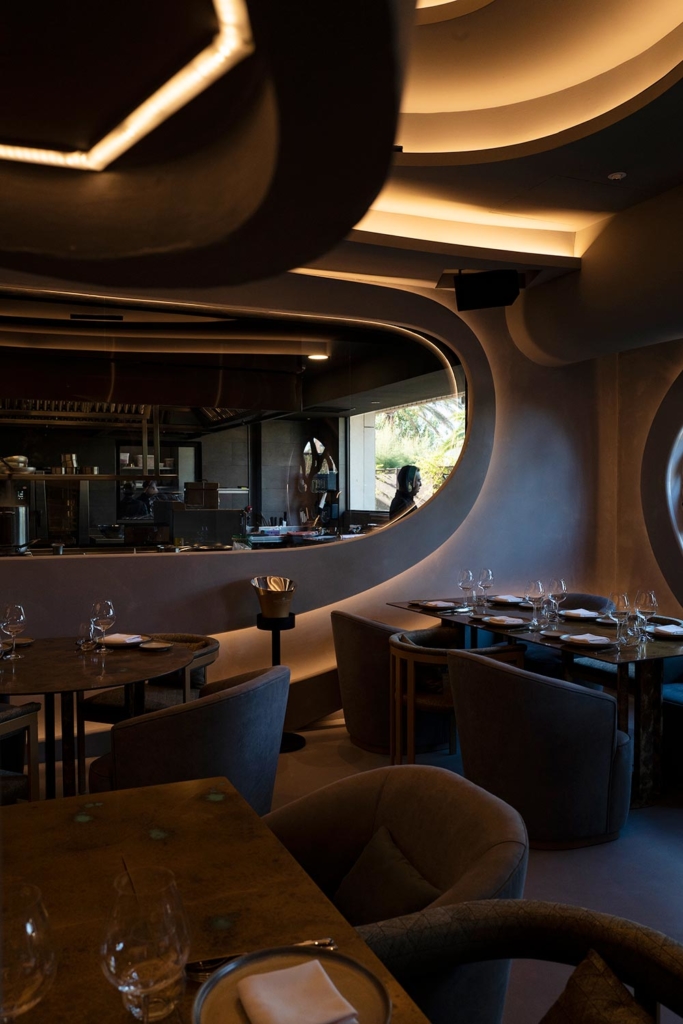 ASAL Ibiza
Passeig Juan Carles 1, 17
07800 Ibiza