We knew the Americans would discover us sooner or later, hey their DJs have been rocking Ibiza for over thirty years and it was only a matter of time before the big boys landed in our world. This summer sees the first major US promoter taking up residency in Ibiza with Life in Color's weekly party at Privilige, a night that features superstar DJs, aerialists, circus performers and well, a whole lot of paint! The night is the brainchild of Sebastian Solano,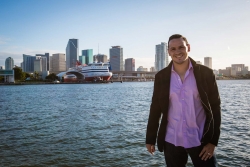 a Florida native who at the age of 16 witnessed a fraternity party where kids literally threw paint on each other, something of a tradition at the school. It was what you'd call 'a light bulb moment'. 2015 sees Life in Color in the midst of their 'Big Bang – The Creation of Color' World Tour putting on over 100 events in 60 countries throughout the year. And it's quite a spectacle…
"Imagine dancing with your best friends listening to your favourite songs and suddenly there is glowing colored paint raining down on you. No matter your age or where you are from or what you like, you need to experience this once of a kind life experience, it's truly unique and you will never forget it" admits Solano.
DJ wise it's a feast of our favourites – Laidback Luke, R3hab, Fedde Le Grand and Borgore are all in the famous Privilige booth this summer. So why Ibiza I ask Sebastian, I wasn't sure the Americans even knew we existed?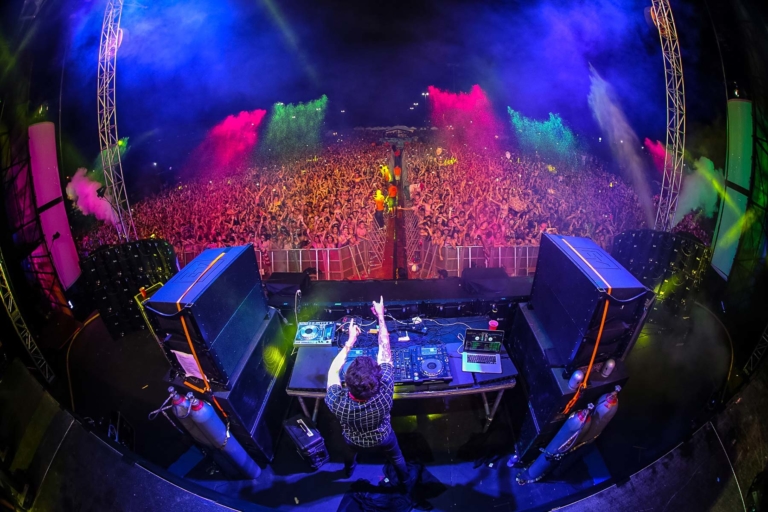 "Absolutely we do and it's becoming more and more popular every year. To be honest I thought Ibiza was just a party island but I was so wrong. The second I landed and walked out of the airport I felt completely different, the island has a soul all of it's own. There is so much more to this island than the parties, it all connects together because here it's all about being happy and celebrating life, I now understand why all the major DJs live in Ibiza over the summer and I can honestly say that sunset at Café Mambo was one of the most breathtaking moment of my life."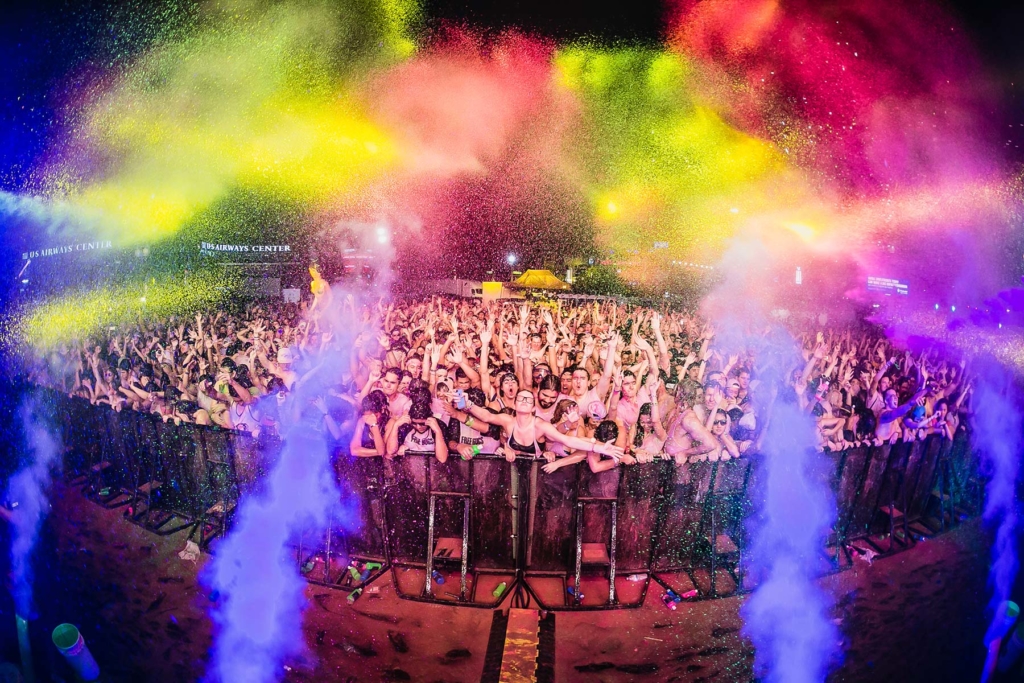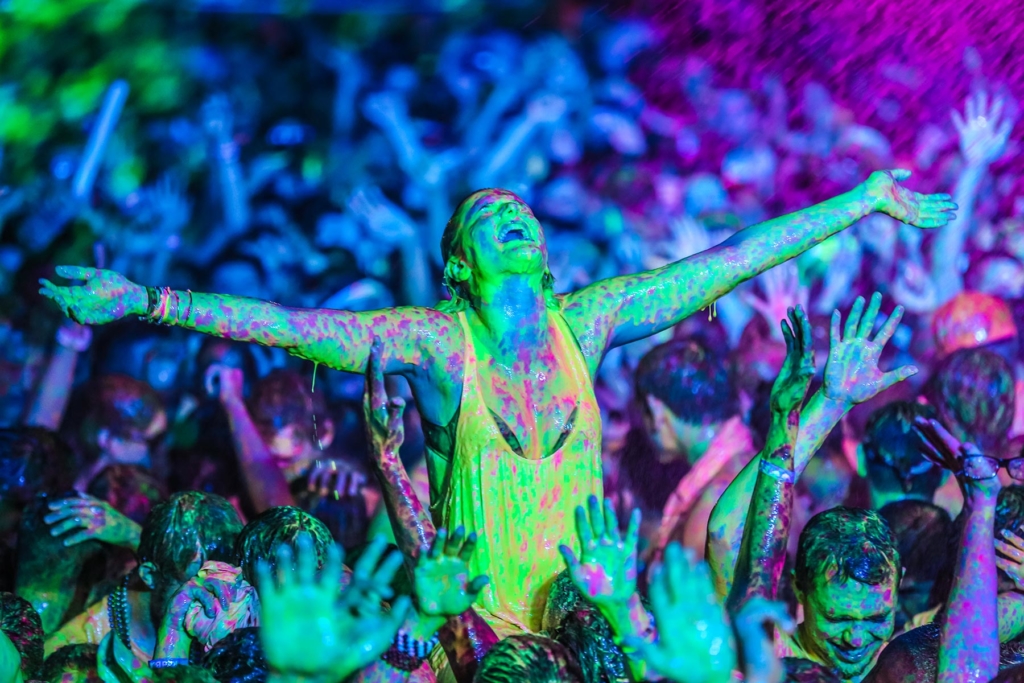 So what next for the brand, America is always looking for the next 'big thing'? "We have invested millions of dollars into the evolution of our brand from the production to the paint technology that we use to launch paint into our fans. There is always some crazy idea brewing in our office and yes you're right, we are in the middle of unveiling something massive and unique for 2016 that we have always dreamed of creating. This is just the beginning."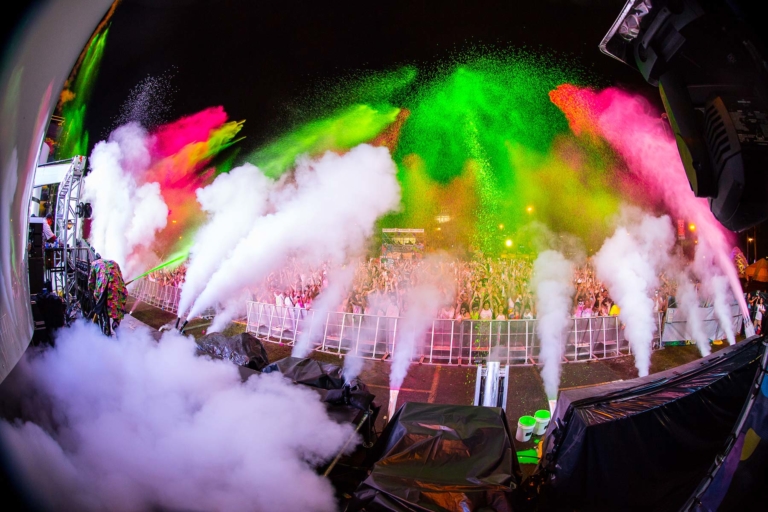 Life in Color findet jeden Mittwoch bis zum 9. September im Privilege statt.