Delmar and Alvaro met while studying music engineering and design in Madrid. They connected straight away and decided to join forces under the name of Los Suruba.
A year ago they moved to Ibiza. Since then they have become one of the most promising pairs in the national house music scene in no time. They are also producers and manage their own record label on which they have already released more than 60 records. Ibiza, they say, has changed their lives. "We've been living on the island for a year and the balance is excellent. We came to try it out during the season but things went so well that we decided to stay" Alvaro confesses. "Ever since I was little, it's been my dream to live here. I first came when I was 19 and it blew my mind. I've always felt a special attraction for Ibiza" says Delmar.
They took the risk and it worked out. After closing their studio in Madrid everything has turned out well: they have improved as producers (DJs such as John Digweed, Jamie Jones and Maceo Plex are playing their tracks), their schedule of performances is chock-a-block and this year they're going to be one of the residents of Ants, Ushuaia's new concept for Saturdays. "We're honoured that they have noticed us, we really like the concept of the party which is mainly focused on the music rather than the big names," Delmar points out. They say that their day to day life at home in Jesús is like a musical version of Big Brother. "We live in Sa Carroca, sharing a home with nine others including other producers such as Edu Imbernon. Other DJ friends of ours always visit us when they come over " (Delmar). "The pace of life in Ibiza really helps creativity: "You get up, eat breakfast by the pool, go to see what your partner is doing in the studio, you make a song with one guy, start a loop with another…" (Alvaro). "What's more, we have got a lot better here because you have got the chance to see which sounds work on a track almost daily. You take all of these experiences with you to the studio" (Delmar). In Ibiza we have also completed a Master's degree on the way the industry works. "We were able to meet key people in the sector: club managers, promoters, key players in major labels…all this in a relaxed, laidback environment because the dynamics of the island mean meetings and collaborations happen in a natural way. For example, last year we went to Space to see a colleague play and we ended up meeting Simon Dunmore, the boss of Defected" Alvaro adds. Meanwhile, Delmar admits it has been highly enriching for him to see first-hand how other DJs he admires work: "Last year I got the chance to see Richie Hawtin's team in action and I loved their professionalism and closeness.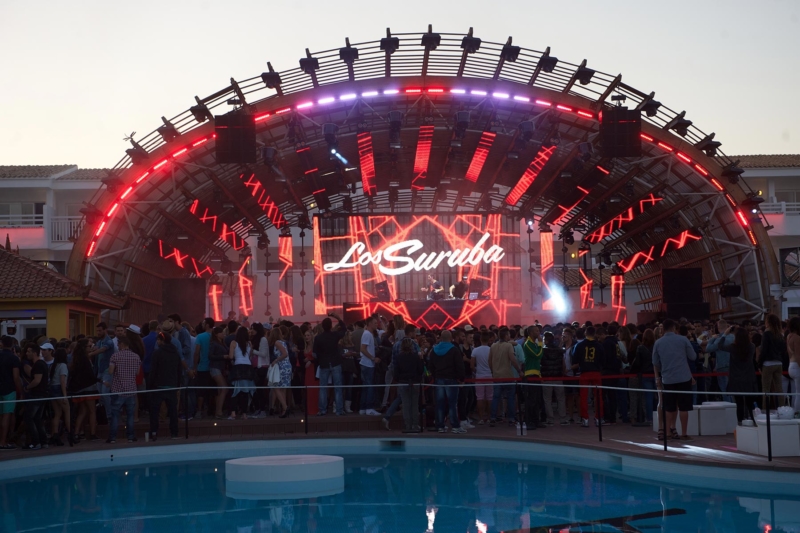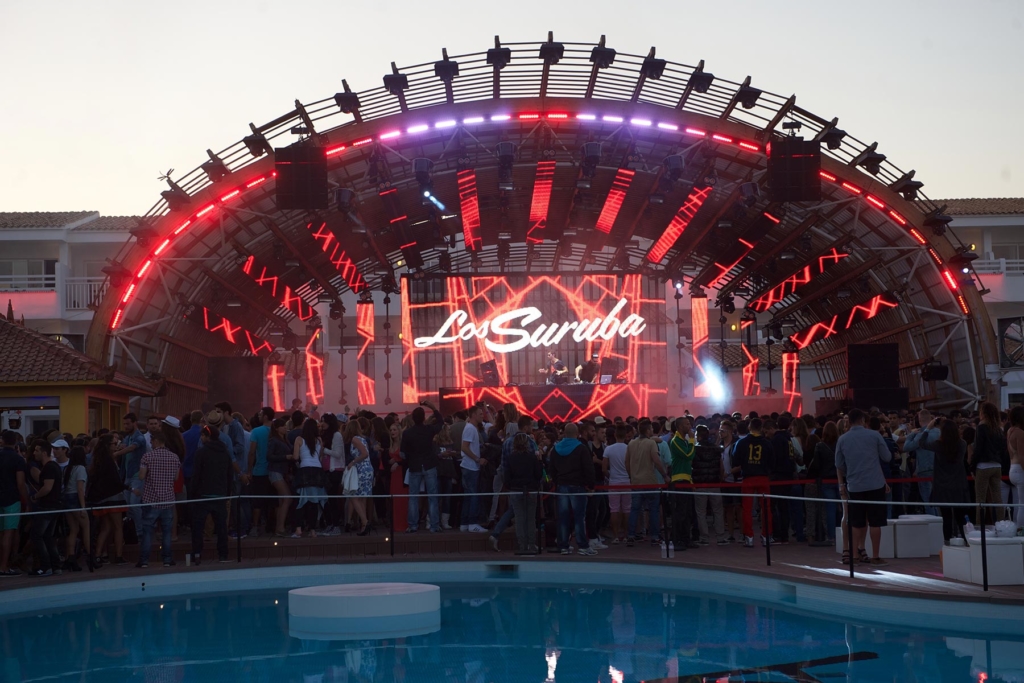 It's the fable of the ant that works in the wintertime and enjoys the summertime all over again. It's personified by Los Suruba's new residence in Ants. Now they have got a whole summer ahead of them to claim their rightful place and lecture others. "We look forward to finally leaving the cave and watching people dance."