Have you ever wished you could cruise along a winding cornice overlooking the deep blue Mediterranean in an open-top Ferrari California or a Chevrolet Bel Air convertible? IBIZA STYLE called in on JJDLuxuscars at their showrooms near Alicante to check out one of the biggest collections of vintage/classic cars and luxury limousines in Spain.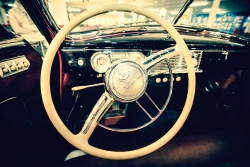 It's the biggest Spanish company offering vintage models, high-end cars and limousines for all kinds of events or trips whether private or social. Currently, it is the only company in Spain with the ability to offer services of any kind anywhere on the mainland and in Ibiza thanks to its extensive fleet made up of more than 100 vehicles among which there are a number of chauffeur-driven limousines. Among the vehicles there is a wide range of Rolls Royces including the latest Phantom, Sedan and the convertible Drophead. In addition, there are sports cars ranging from the Ferrari California, Ferrari 599 GTB and Testarossa to the Aston Martin Roadster V8. The vehicles are stored behind thick concrete walls in a giant garage equipped with original fuel pumps that look like they have come straight from a Hollywood movie.
Formed in 2011 in defiance of the crisis, during its first year the firm has carried out the transfer of more than 300 newly-wedded couples and innumerable stag and hen nights and corporate parties.
Furthermore, it has organized its own events that have included transportation, dinner and free bar in the most fashionable night clubs and a range of different shows on the entertainment circuit arranged on an ad hoc basis according to its clients' demands.
It also has a latest generation discobus with four 1,000W subwoofers, eight 300W loudspeakers, seven televisions, a bar, DJ, the best music, videoclips, dance zones, image recorders, dry ice, shows, and catering. Capacity of up to 70 people. Ideal for stag and hen nights, parties, birthdays, celebrations, graduations and any other kind of event.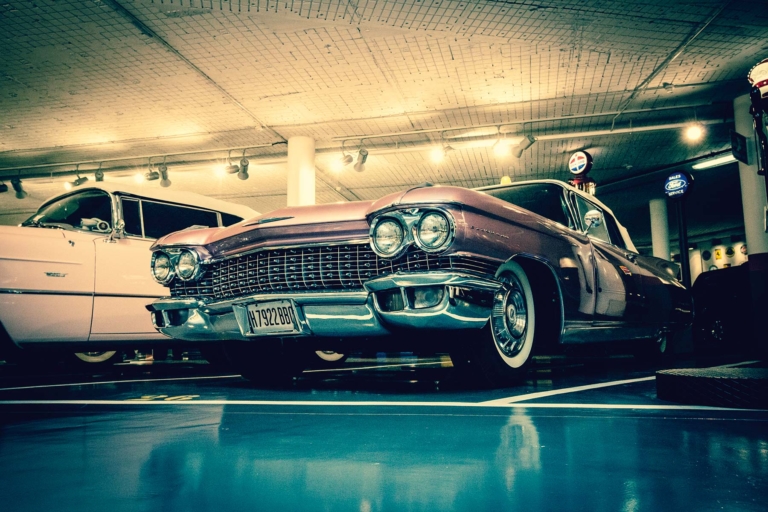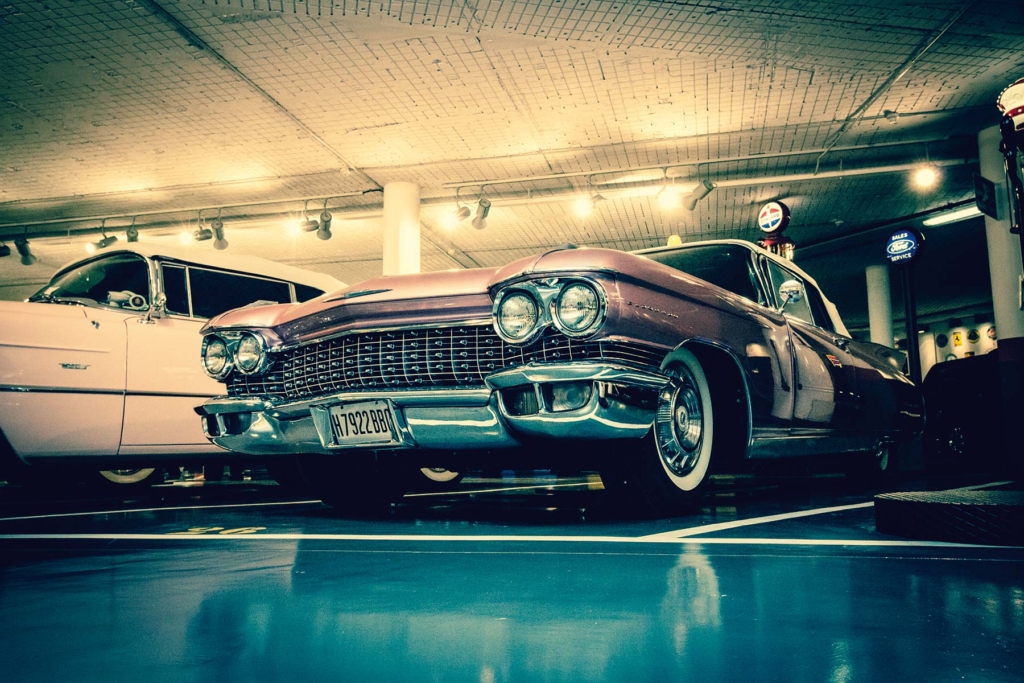 ---