From December 15th up until the middle of January Marc Lindemann and his team are going to be there for their guests. The restaurant is open every day—without a single day off—all the way up until December 31st!  The kitchen will be open for lunch from 13:00 to 15:30 and from 19:00 in the evening to 24:00 for dinner. In addition to the à la carte menu Marc's winter specialties, delicious roasted duck and goose, are once again available at midday and in the evening every day from now on. On December 24th, Marc is inviting all his regular patrons to what is now a legendary Christmas brunch. The lentil soup and Marc's mulled wine are on the house, while all other drinks must be paid for. For both lunch and dinner on December 25th and 26th you can choose between a three-course goose menu and a four-course Christmas menu, or choose à la carte.
You can see the New Year in at Marc's on December 31st with a six-course New Year's Eve gourmet menu accompanied by music.  The bar is then going to be open for everyone for the huge fireworks display at midnight – party and dance into the New Year. For this reason, it will be closed on January 1st.
The restaurant will be open at midday and in the evening every day except for Sundays up until mid-January, after which Marc's returns to hibernation until March.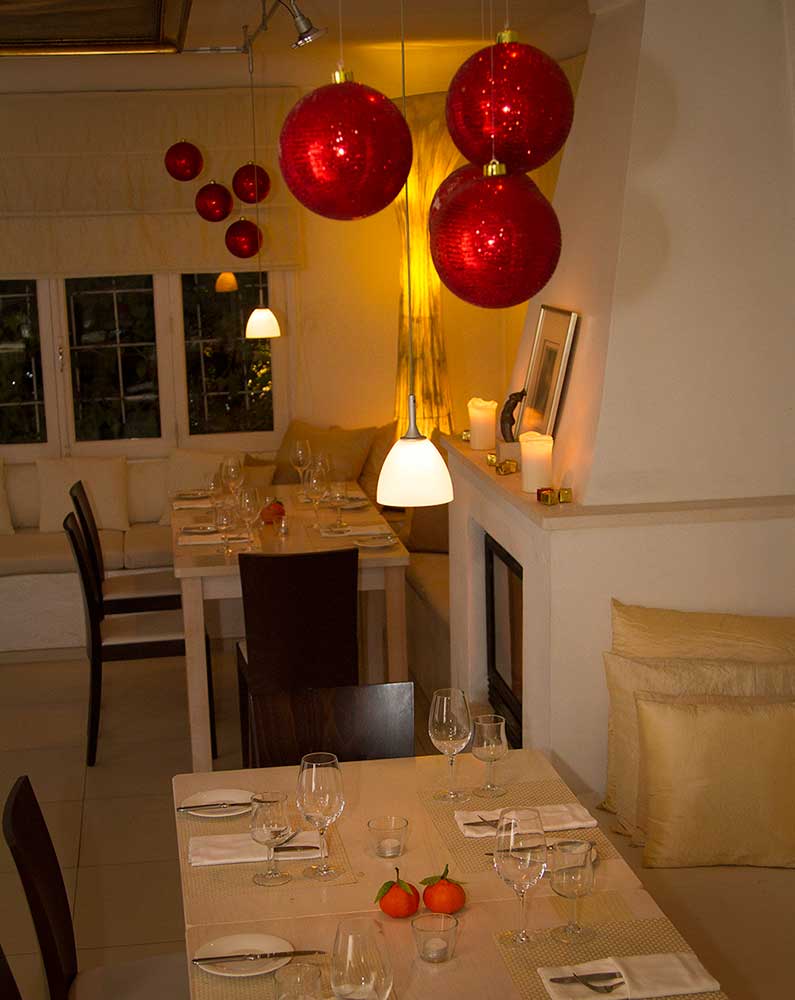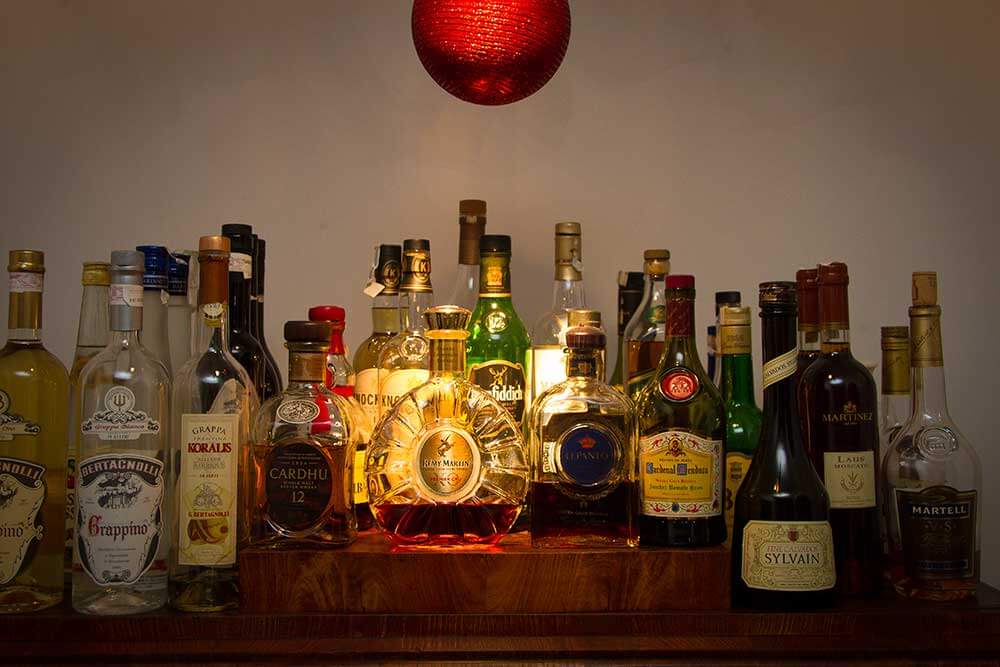 Restaurante marc's
Ctra. Jesús-Cala LLonga, Km 0,6
07819 Jesús