Ibiza's gastronomic scene is ever evolving, with fancy restaurants and flashy beach clubs popping up like mushrooms. But tucked away in a little side street in Ibiza Town, there's a hidden gem.
You probably won't even notice it when strolling past, but through some old metal shutters and a hidden door, one is transported to a tiny piece of Japan. This oasis of peace and quiet with an eye for quality and tradition is created by Walter Sidoravicious, sushi chef extraordinaire. And boy, is he good. Agreed by many of us sushi connoisseurs and fanatics, his sushi is of Tokyo quality.
Born in Venezuela by a German mother and a Lithuanian father, he was introduced to sushi in 2010 in Madrid. After many seasons in different restaurants and countries, he decided to move to Japan for a year and learn from the best. He set his eyes on getting a job at Nobu Tokyo, the restaurant of renowned chef Nobu and actor Robert De Niro, and after four very detailed interviews, he got the job.
He enrolled himself at the Basque Culinary Center in San Sebastián for a Master in Innovation and Restaurant Management, after which he gave sushi courses for professionals.
After two years he decided to move to Ibiza, where he's done many a season and currently still head Sushi Chef at Blue Marlin. He's also been consulting over the years for restaurants and bars in New York, Morocco and Austria. Fast forward a few years to 2021, and his dream to have his own sushi bar started taking shape.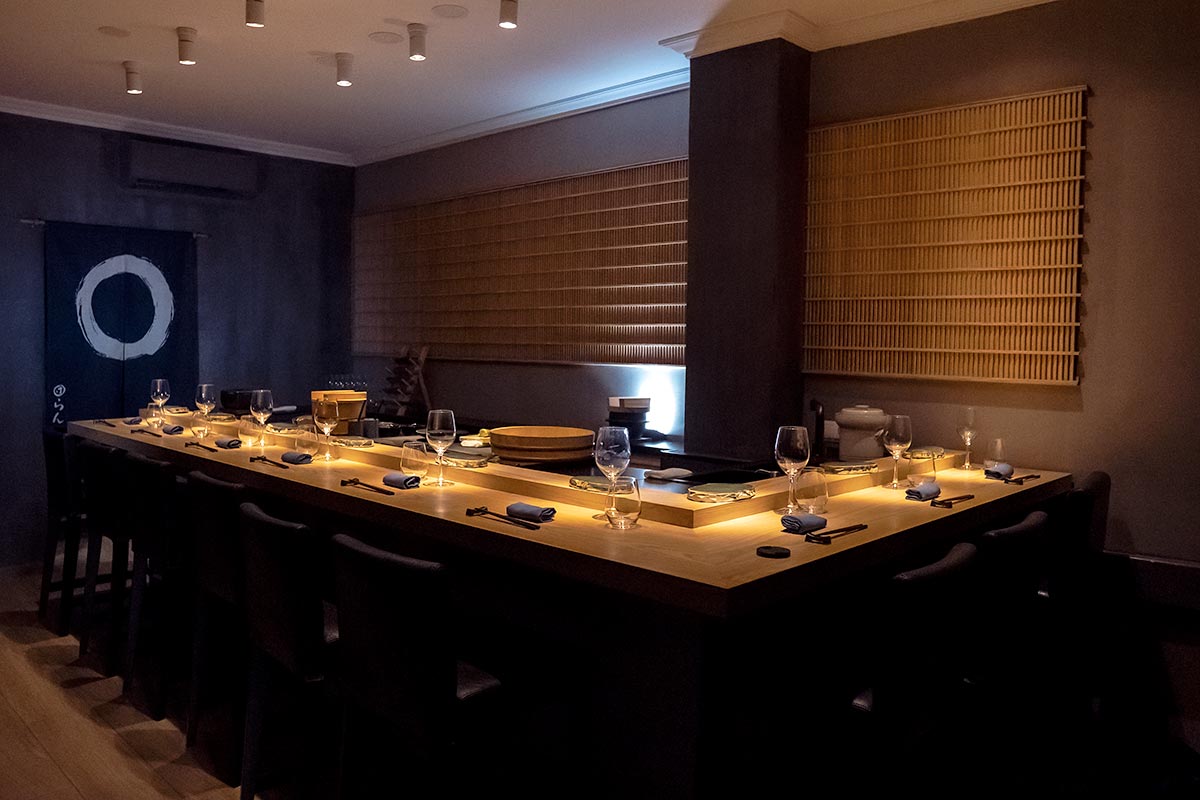 Based on the idea of a speakeasy, illegal places where alcoholic beverages were poured during the period of prohibition in the US, Omakase by Walt was born.
Upon entering, all the hustle and bustle from Ibiza is left behind and enter a serene, minimalist space where tradition is key. A sushi bar with only 8 seats, soft traditional Japanese music sets the mood and lets you focus on the art being created in front of you.
The truth of Omakase lies in the word itself—directly translated, it means "I leave it up to you".
Meaning you trust the Chef to pick your dishes, with the products acquired on the market that day. From Madai マダイ(Ibiza red snapper with miso hollandaise sauce and fresh wasabi), to Utiwaebi ウチワエビ (slipper lobster nigiri with his head) and Unagi Temaki ニホンウナギ (Spanish eel hand roll with sansho pepper), all is prepared with the highest attention to detail.
The dinner is an experience and takes about two and a half hours, and Walter takes you on a mouth watering journey, piece by piece, bite by bite. And sip by sip, as Walter is a good friend and when visiting Omakase by Walt one not only enjoys top level sushi, but also a carefully curated sake list by us at Vino&Co, ever changing to match his ever changing menu. No big brands, but traditional and artisanal micro breweries that lift this dining experience to the next level.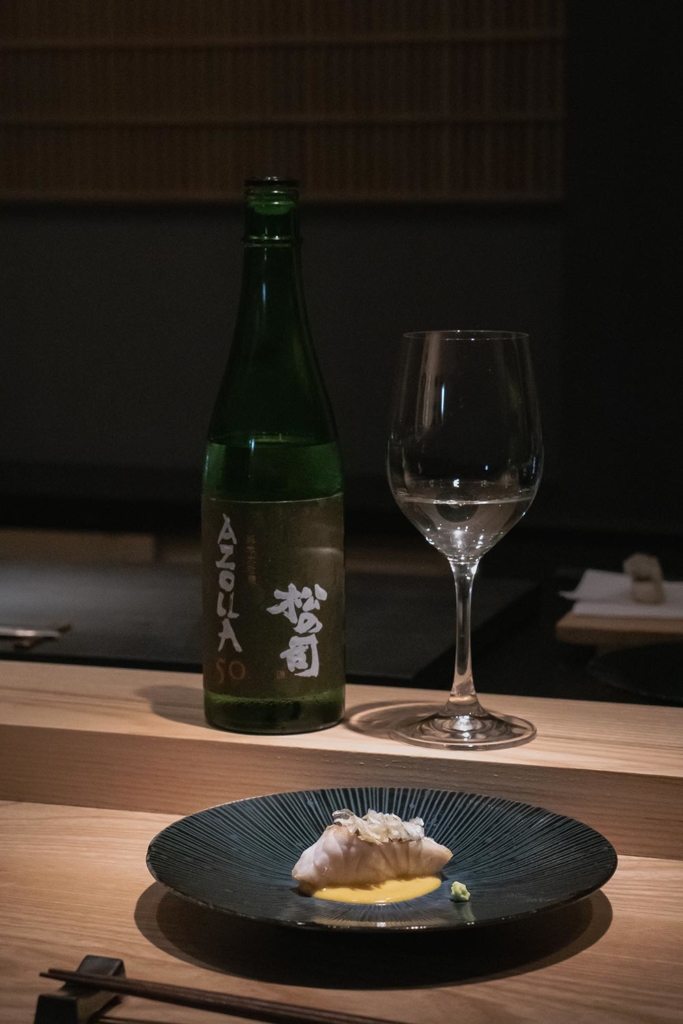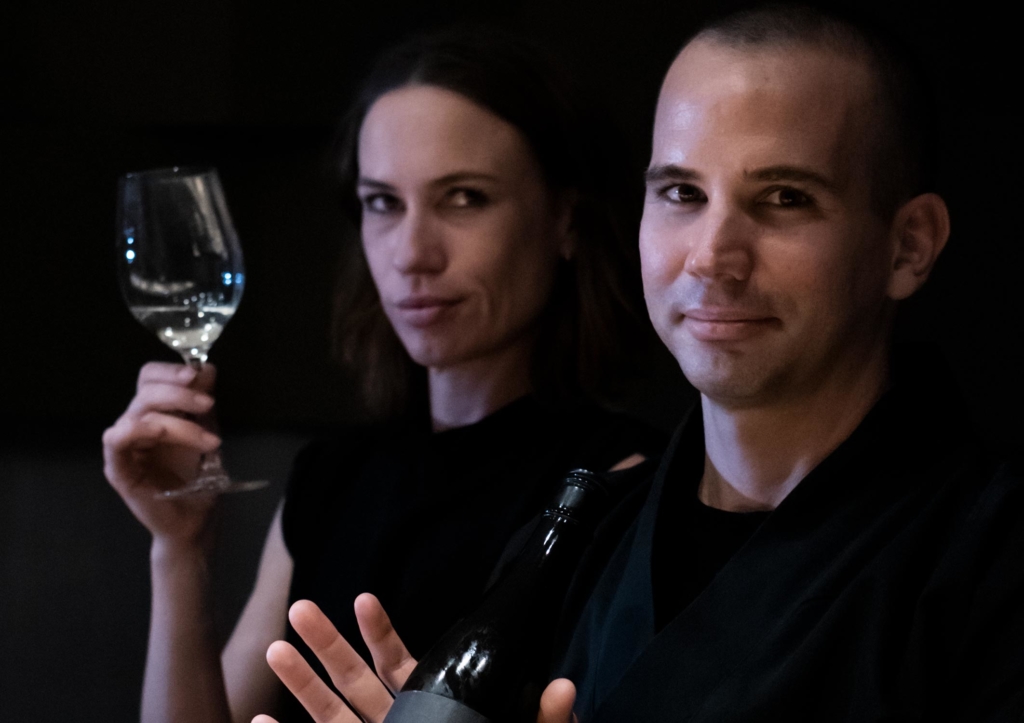 Rosa Hamersma
Sake Sommelier at Vino&Co Ibiza
@vinoycoibiza
@sakeclubibiza
Walter Sidoravicious
Omakase by Walt
@omakasebywalt
Omakase by Walt
Passeig de Vara de Rey
07800 Ibiza