Producers of liquors and distilled drinks for more than 130 years, in around 2010 the Mari Mayans family began to look into and try out different combinations of plants, fruits and herbs to manufacture their own Premium Gin.  The flavour had to be 100% Ibiza, housed inside a bottle that was screen printed, attractive and high quality.
Gin is a very well known drink in the Mari Mayans family owing to the fact they have been producing it for over 50 years. The idea was to take a big step forward and stand out completely within the gin boom that has been going on over the last few years. Thus, following various samplings and trials the sought-after balance was reached and IBZ Premium Gin was launched in 2012.
Using the purest cereal alcohol the juniper berries are distilled in copper stills before adding a touch of thyme flowers, fresh rosemary leaves and the peel from citrus fruits in order to obtain a distinctively Mediterranean character, Ibicencan, one that's typical of the singular quality of Ibiza's plants.
The entire process from choosing the plants and fruits to distilling them before bottling is carried out in the Mari Mayans family's distillery located in Ibiza -Montecristo. It's a handcrafted, certified production that is painstakingly checked by the distillery's department of food and agriculture quality.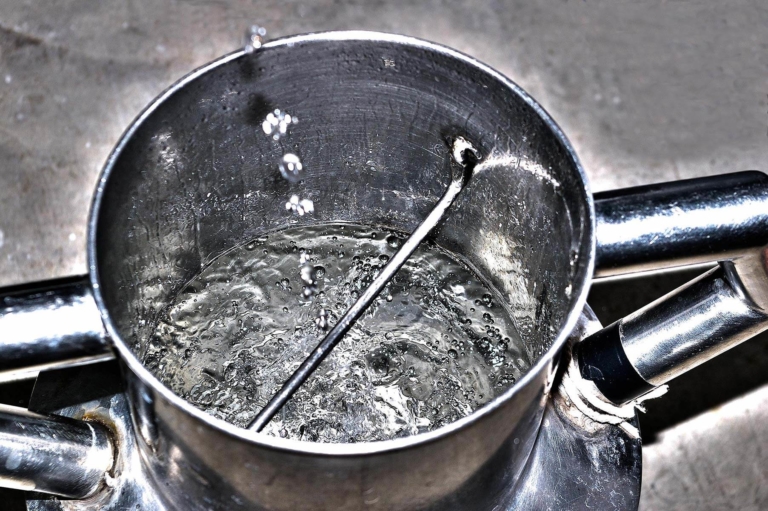 The bottle, with its unmistakeable design, reminds you of a check-in document at an airport, with the addition of little details such as the island of Ibiza's geo-location and a description of the way the gin is manufactured. The bottle is completely transparent and has green tones on the upper part and base. It has an acid that imitates the floral motifs of thyme and rosemary, reference points for both the island of Ibiza and the Mari Mayans family.
Currently, it is one of the gins that are found on the Pitiusas Islands premium cocktail lists and it can also be found in Mallorca, Barcelona, Valencia and Madrid… Demand for it in countries such as Germany, Belgium, Holland, Italy and Switzerland is growing considerably.
The Mari Mayans family recommend you try it with a twist of grapefruit (or your favourite citrus fruit), favourite tonic water and two tiny drops of Frigola liquor. Enjoy drinking responsibly.
IBZ Premium Gin: it'll surprise you!